Traci. 22. Boston, MA. I laugh too loud,
love adventures and live on coffee. I'm a
rockstar.. in the privacy of my bedroom.
I'll be the first one to admit I have flaws,
I'm a work in progress. I create art,
inspired by beauty. I believe in a life full
of love over fear, music, passion and
following your bliss. Live yours to the
fullest, because it has purpose. All of
ours do.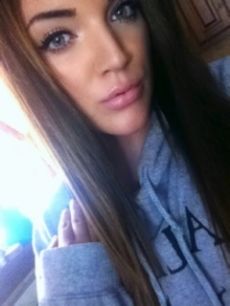 home
ask a ?
archive
my face
instagram